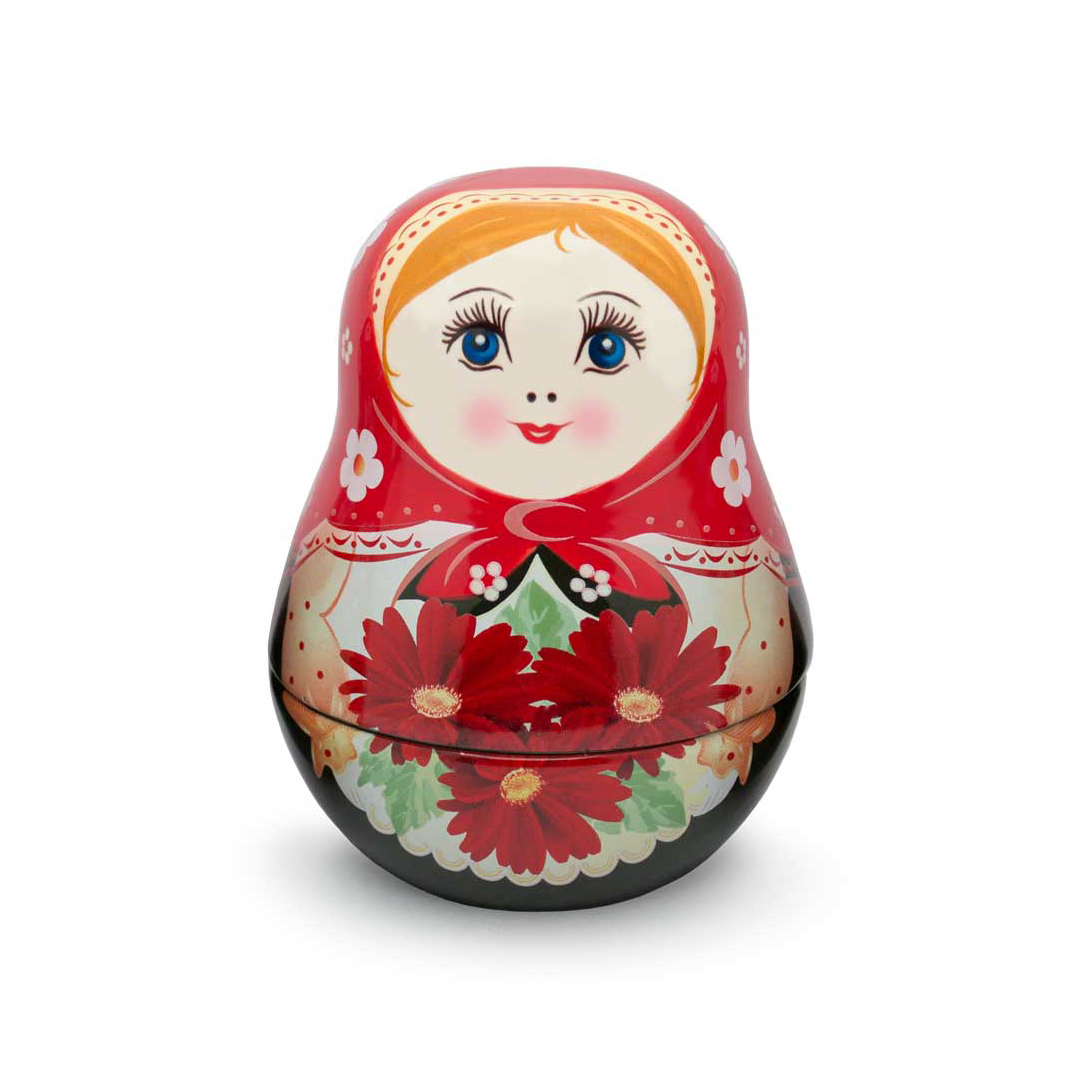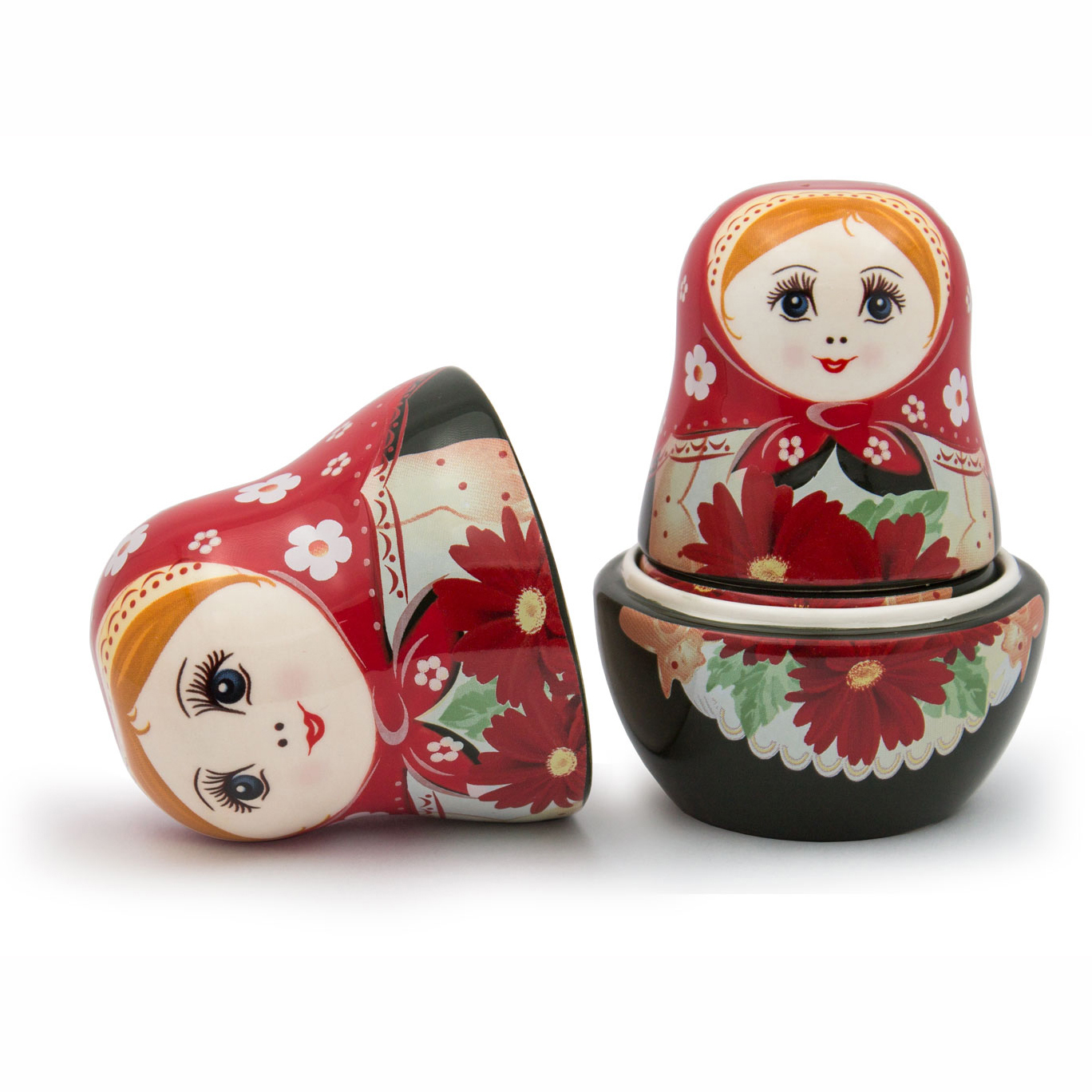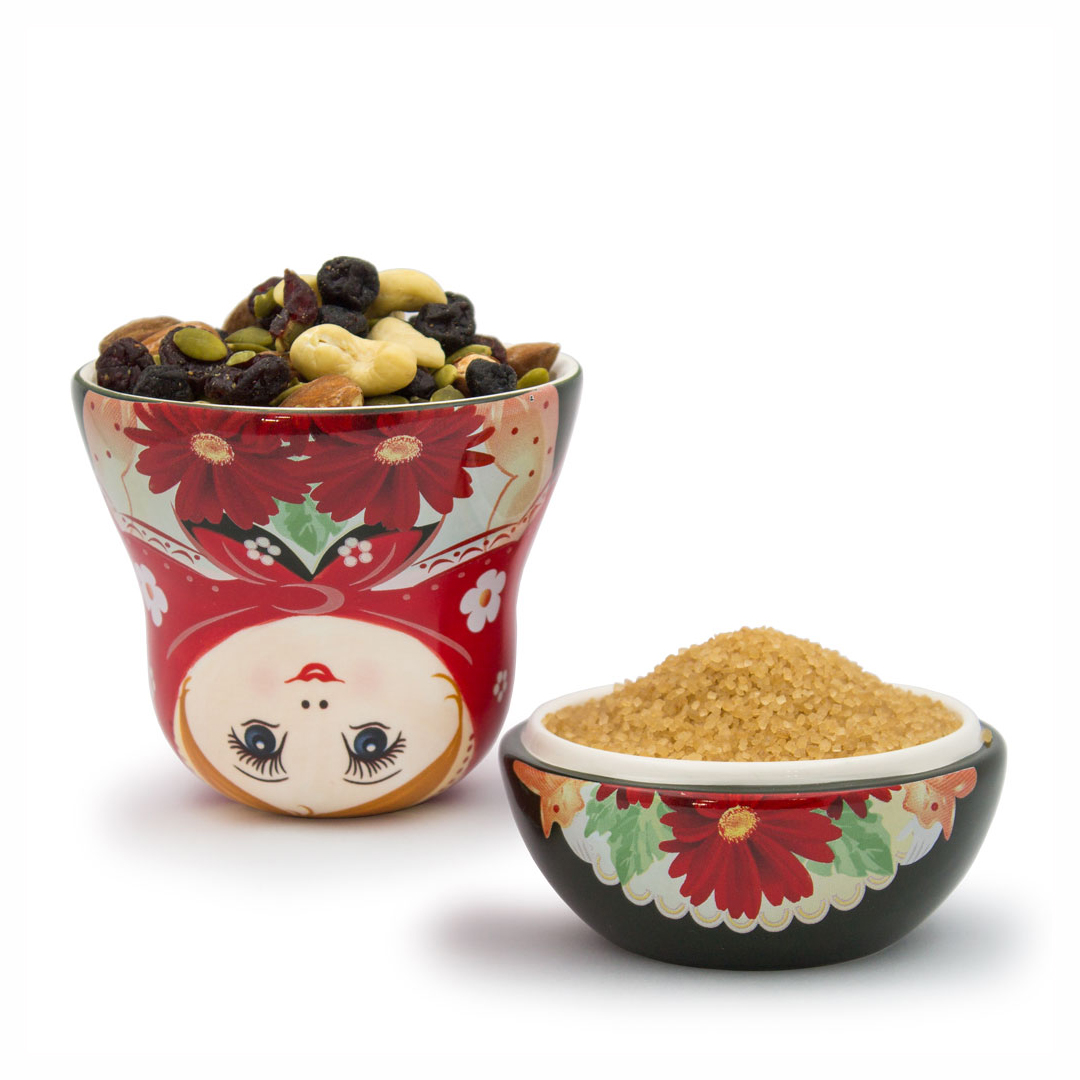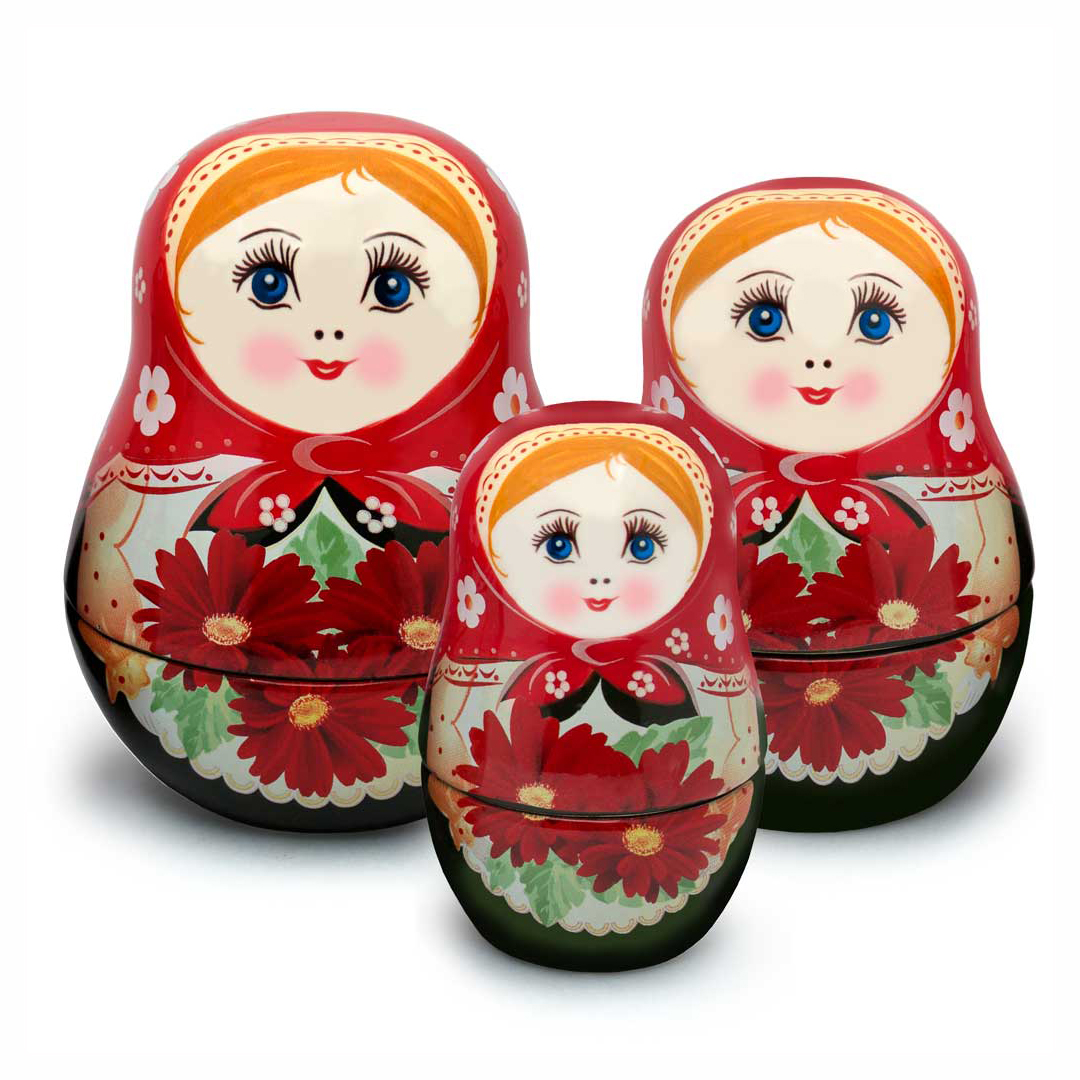 Matryoshka Measuring Cups:
Doll Up Your Kitchen
Matryoshka measuring cups will do what a lovely scarf does to an outfit. This functional 'accessory' will give your kitchen a whole new look. Both thoroughly convenient and playfully traditional, this delightful measuring cups set upholds our company's commitment to style and function.  With our measuring cups, nothing is compromised- beauty and function are perfectly paired.
Truly Functional & Eye-Catching
Tired of boring measuring cups? We have something unique that we know you'll love, whether you are an avid cook or a kitchen newbie.
Perfectly Decorative & Delightful
Cooking should be an enjoyable experience for everyone. Hand- painted by passionate artists, Matryoshka measuring cups are sure to delight cooks of all ages.
Conveniently Nesting
Turn this adorable Matryoshka doll set into 6 measuring cups, then nest them neatly into traditional Russian matryoshka dolls. With each half of the doll giving accurate measurements for your recipes, the cups perfectly nest into a single doll for easy storage and access.
A Great Gift for Everyone
Easy-to-use, versatile and stylish, matryoshka measuring cups will become your trusted kitchen companion.  A gift every cook will love.
Features:
    Handpainted Russian matryoshka doll measuring cups
    Three stackable/nesting matryoshkas
    Six sizes: 1/4 cup, 1/3 cup, 1/2 cup, 2/3 cup, 3/4cup & 1 cup
    Top rack dishwasher safe